Telemedicine anytime, anyplace
Parsys Telemedicine provides mobile, secure and intuitive telemedicine solutions for patients and healthcare professionals 24 hours a day, in France and around the world.
Telemedicine, for all uses
Our equipment makes remote diagnostic possible at anytime and anyplace: isolated populations, employees on site and communications between caregivers.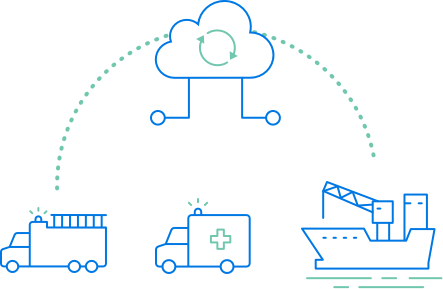 Our flexible hardware solutions
Innovation at the heart of our business
Through a continuous research effort, PARSYS Telemedicine has created a multi-award-winning set of software and hardware tools that its users consider to be both innovative and ergonomic.
Learn more

Telemedicine expertise Made in France
Our patented products are designed and assembled in France. Medical Data is stored in Europe in compliance with the most stringent European and French standards.
Learn more

Parsys Telemedicine in numbers
Thanks to its experience in diverse and challenging environments, PARSYS Telemedicine offers highly operational solutions to a large number of patients and users.
Learn more

Yearly expertise sessions in France
Yearly maritime teleconsultations
International telexpertise sessions
Ready to integrate telemedicine into your service?
Get in touch with our team