Occupational Health Services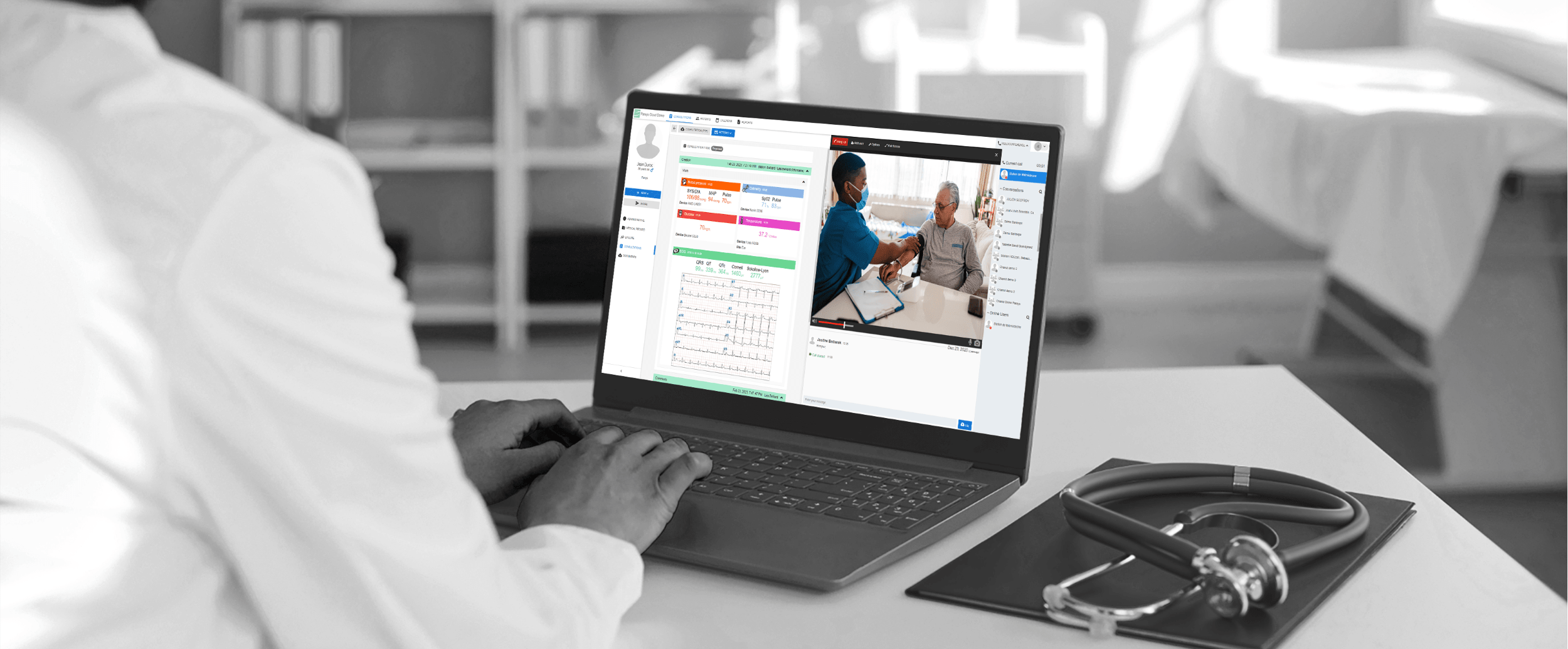 Parsys Telemedicine provides a wide range of telemedicine equipment to many Occupational Health Services and large companies to ensure the medical monitoring of their employees.
Teleconsultations, conducted by occupational physicians, can be supplemented with tele-expertise to ensure the safety and health of employees.
Centralization of data within an Electronic Patient Record facilitated by the PARSYS Cloud.
Tele-expertise service.