Parsys RTC
Parsys RTC (Real Time Communication) is a modern Full Web videoconferencing solution optimized for telemedicine.

A videoconferencing solution
Its main advantages over traditional Voice over IP (VoIP) systems are:

Full Web - no installation, plugin maintenance or heavy software to install.

Ergonomic - a perfect integration within the teleconsultation user experience.

Dedicated to the medical sector - Streaming of medical data (stethoscope, dermatoscope, otoscope, ultrasound, etc.), advanced remote control of the camera and other medical collaboration features from CPR to Telestroke.

Private Infrastructure – Cloud HDS hosting or on-site, depending on the customer environment.

Modern and open technology – a proven technology base within the Open Source community WebRTC (including Google, Microsoft, Vydio, Mozilla ...).

Qualitative and adaptive – audio and video quality Full HD or optimized for low and very low speed.
As the designer of the entire technological solution, Parsys Telemedicine can offer its customers direct access to the videoconferencing engine development team. This is to adapt better to the needs of the field, to carry out advanced specific integrations or to have a technical expertise superior to a generic tool of the market.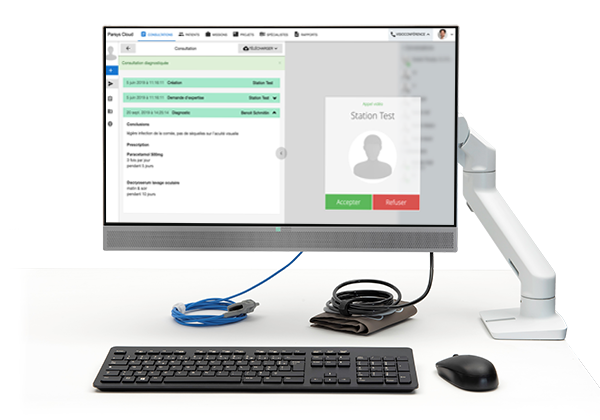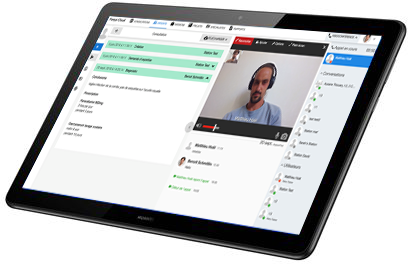 Ready to integrate telemedicine into your service?
Get in touch with our team