Extending EMS real-time capabilities
Parsys Telemedicine brings EMS remote doctor at the patient's side.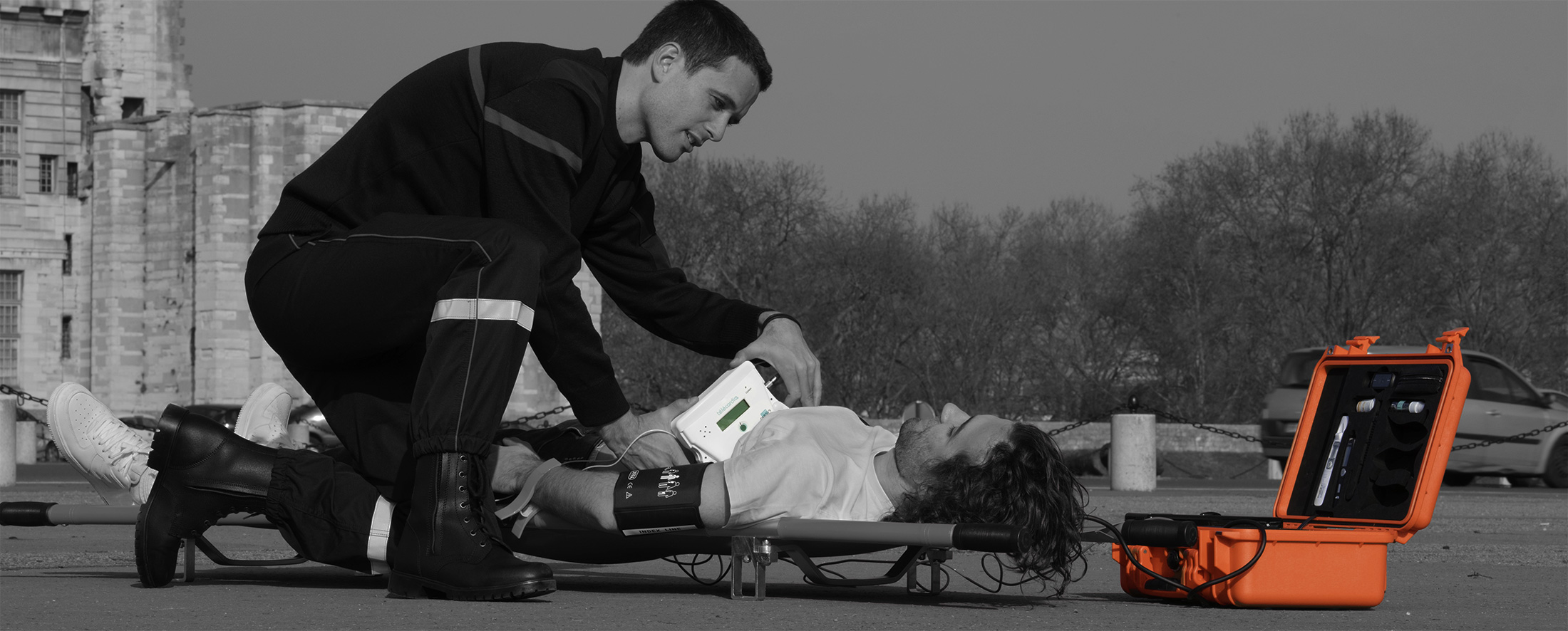 MOBILITY
Our solutions enable the transmission of accurate medical data from the field.

DATA SECURITY
The data is hosted on a certified cloud server.

MEDICAL-ECONOMIC EFFICIENCY
Allows EMS coordination to choose the means of action adapted to the context of the victim.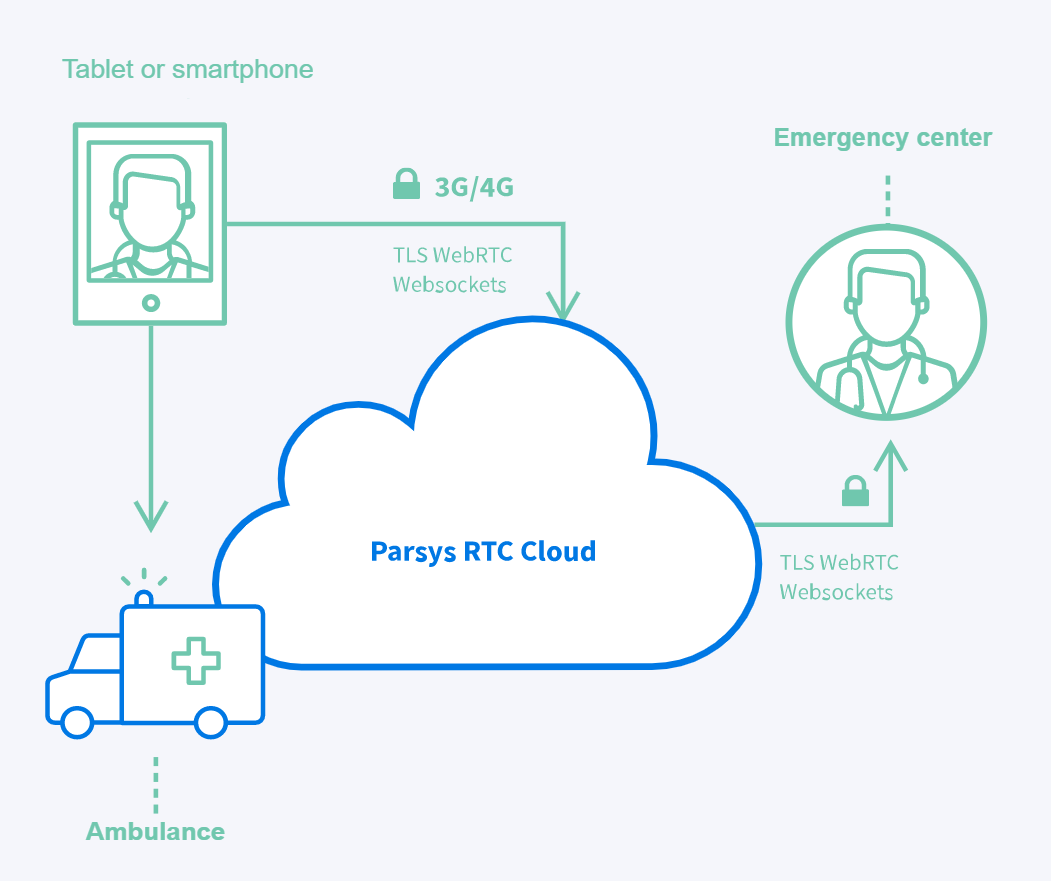 PARSYS RTC: Videoconferencing dedicated to telemedicine
Parsys RTC, compatible with all tablets or smartphones equipped with 3G/4G, enables paramedics and EMS doctors to communicate efficiently.

Point-to-point or multipoint links

256 bits encrypted

Automatic switching of hospital firewalls

Recording of configurable audio/video streams on the platform

HIPAA compliance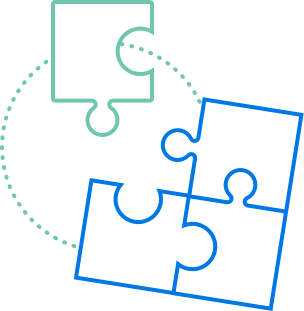 The service included in our solutions
Parsys solutions are "turnkey", we make sure that learning the tools allows for immediate use after installation.
Discover Parsys Support


Communication

Training

Maintenance

Technical support
Ready to integrate telemedicine into your service?
Get in touch with our team