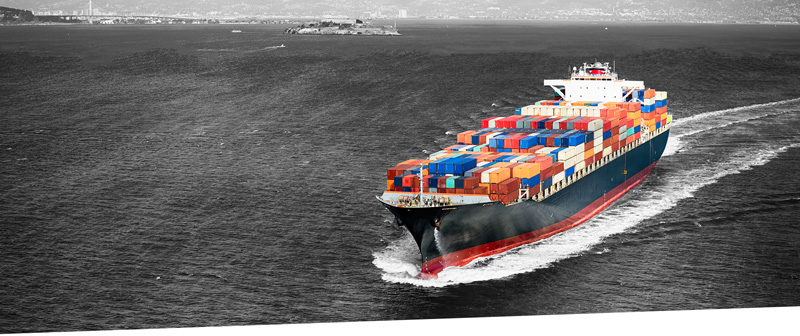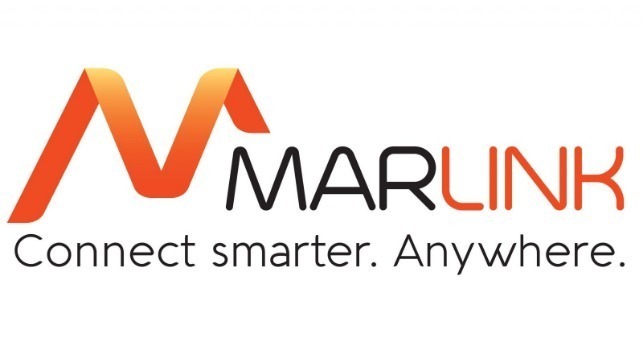 MARLINK is the world leader in satellite access for intercontinental ships. She chose the Parsys solution to integrate telemedicine into her onboard communication portal.
Discover our partners


The ORTIF APP mobile telemedicine project aims to provide a smartphone mobility solution to 5,000 healthcare professionals using ORTIF for teleexpertise and teleconsultation. ORTIF APP is designed by SESAN and developed and maintained by PARSYS Telemedicine.
Learn more

Telemedicine intra company


ORANO is one of the world's largest players in the nuclear field. In order to ensure the monitoring of isolated staff throughout the world ORANO has equiped itself with stations and carts.
Discover our partners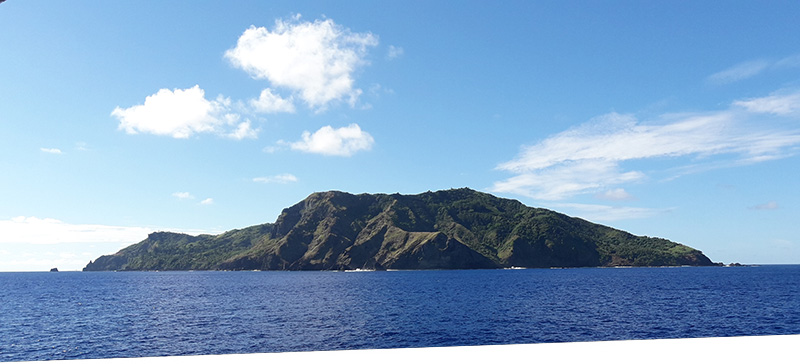 Dedicated to the pacific islands. It provides EMS support to the Tahiti hospital and the medicalization of remote sites among the 100 islands that make Polynesia. Medex is equiped with telemedicine stations end the PARSYS cloud to ensure his mission.
En savoir plus

Telemedicine in nursing homes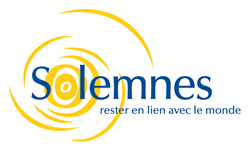 Like more than 200 retirements homes the Solemnes group chose Parsys to carry out teleconsultations with remote doctors and hospital specialized doctors.Equipments include :
Teleconsultation in a dedicated room or at the patient's bed
Teleexpertise
Medical support for nurses on duty to doctors on call
Discover our partners

Ready to integrate telemedicine into your service?
Get in touch with our team