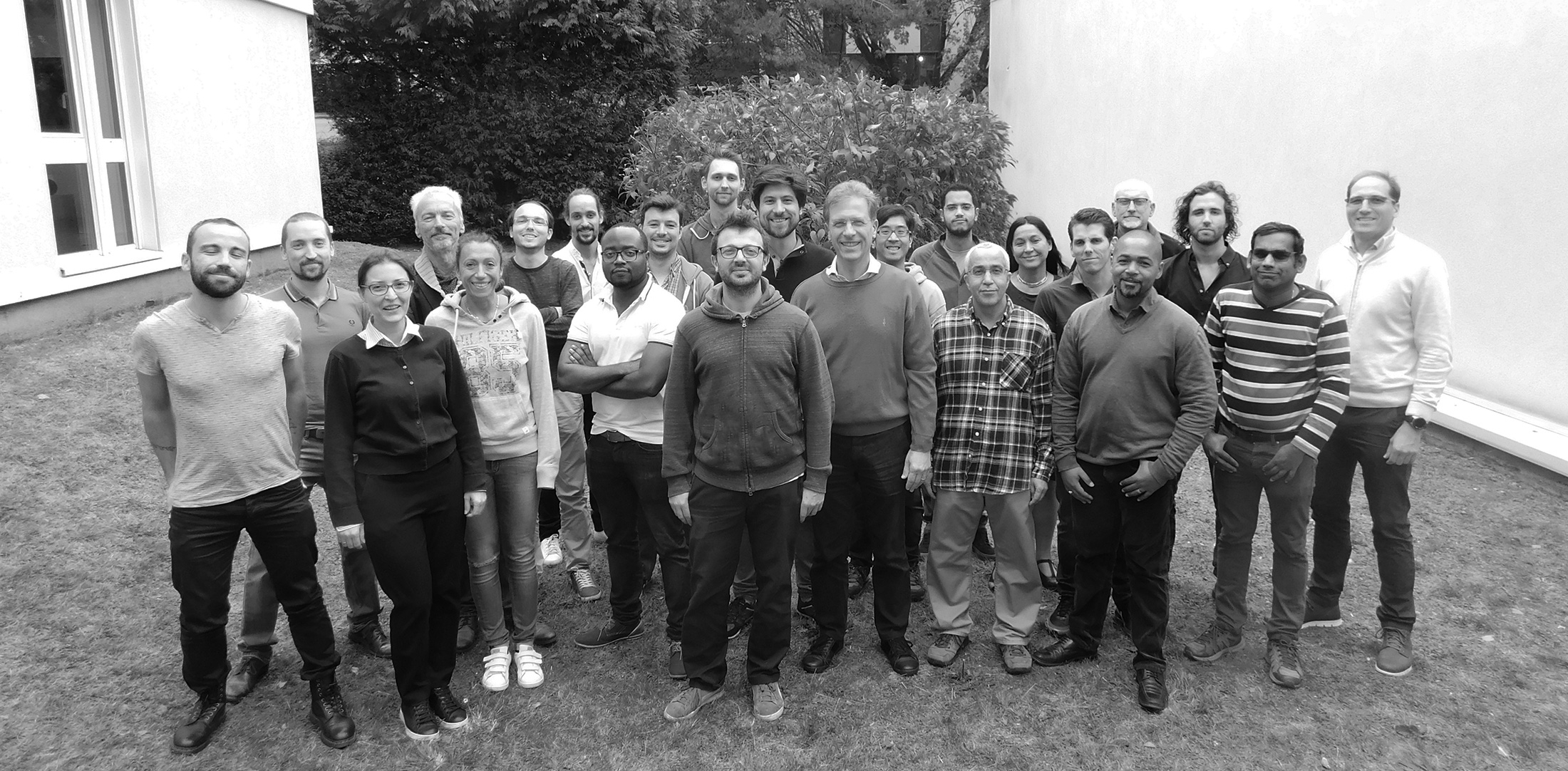 PARSYS TELEMEDICINE, the company
Created in 2010 and managed by Jean-Louis and Benoît SCHMITLIN, PARSYS TELEMEDICINE is a company based in Vincennes, FRANCE.
The company is mainly made of engineers and software developers from medical informatics.
Innovation
AT THE HEART OF CORPORATE STRATEGY

Innovator of the Year 2013 by Telecom Paristech

Winner of the 2015 PM'up call for projects.

3 international patents.

A research and development budget of 25% of turnover.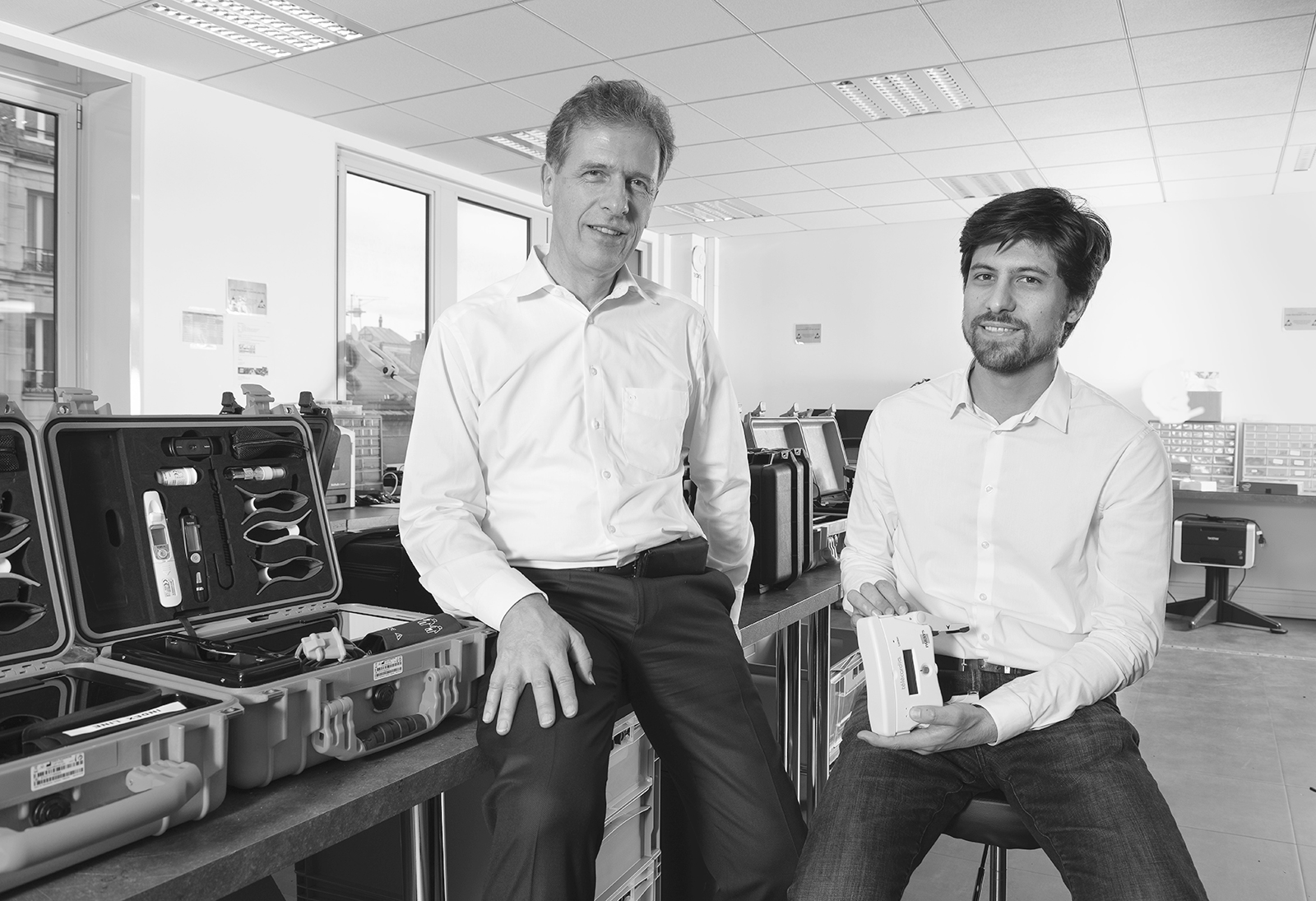 Jean-Louis SCHMITLIN CEO, Benoît SCHMITLIN CTO
" With 160% growth in 2017 and fund-raising in 2018, we continue to expand.
We will be able to maintain the regular investments necessary for innovation while boosting our commercial development. This will involve three axes : the strengthening of our leading position on the maritime sector, the widening of our offer in France, international growth particularly in emerging countries. "
Ready to integrate telemedicine into your service?
Get in touch with our team