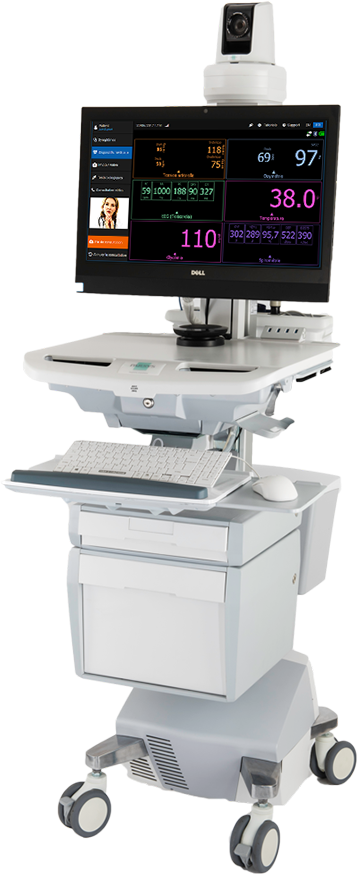 Teleconsultation cart
The cart can integrate an HD videoconferencing system allowing teleconsultation or tele-expertise in total autonomy. The remote physician has therefore access to the patient without leaving his workstation.

VIDEOCONFERENCING SYSTEM
Videoconferencing system for teleconsultation and teleexpertise

TOUCHSCREEN
22 to 24 inches touchscreen

MOUSE & MEDICAL KEYBOARD
USB, washable and antibacterial

MEDICALIZED WHEELS
4 medicalized wheels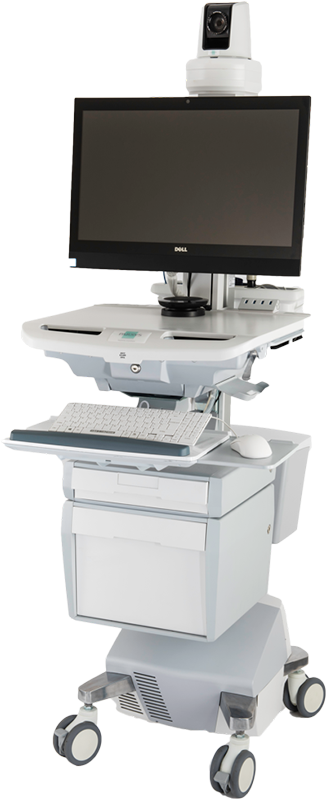 Dimension and weight structure
Dimensions without a camera
Height adjustment amplitude
Battery-free empty weight
Empty weight with battery
Telemedicine cart – All-in-one
4 medicalized twin wheels
Secured compartment (1 lock)
Computing
All-in-one Touch PC or Medical PC Panel
22 to 24 inches (full HD)
Integrated sound bar and / or omnidirectional micro-speaker
360 ° motorized IP camera – Zoom x30 – 720p or 1080p
Input and transmission mode
Medical keyboard and mouse
Data transmission: Bluetooth®, WiFi and Ethernet
Alimentation
On sector or on rechargeable batteries
40Ah rechargeable and replaceable batteries
12V DC – via EU cable sector
1500 to 30% discharge
300 to 100% discharge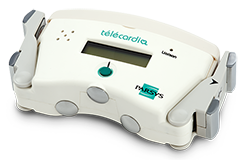 Telecardia

12 leads, 12 channels. Without consumables. Capture in less than 15 seconds. Bluetooth transmission. Durable battery.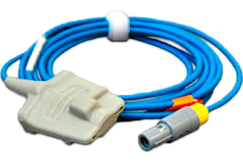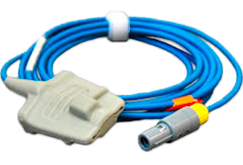 Pulse oxymeter

SpO2 measurement. Short-term and long-term heart rate. Indestructible sensor. USB transmission.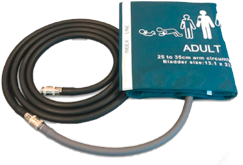 Blood pressure

Automatic. Interchangeable cuff. Digital display. Ajustable for 1 or 3 successive measurements.

Ophtalmoscope
Small and light, full diagnosis, wireless connection.

Stethoscope
High performance, ease of use, overall compliance.

Otoscope
USB digital polarizer, 1.3 megapixels, LED light.

Thermometer
Wireless infrared, reliable, ease of use, wireless connection.

Ultrasound
USB, compact, ultrasound probe, automatic mode, high quality image.
Dermatoscope
Polarizing, USB digital, 2-megapixel resolution, LED lighting.

Glucometer
Light, easy to use, wireless connection.

Spirometer
USB, sleek design, ease of use.

Services
We make sure that users can immediatly operate right after installation. Your satisfaction is our priority!

Support
We are committed to offering our customers the best possible support. Contact our hotline !
Ready to integrate telemedicine into your service?
Get in touch with our team