Mobile healthcare providers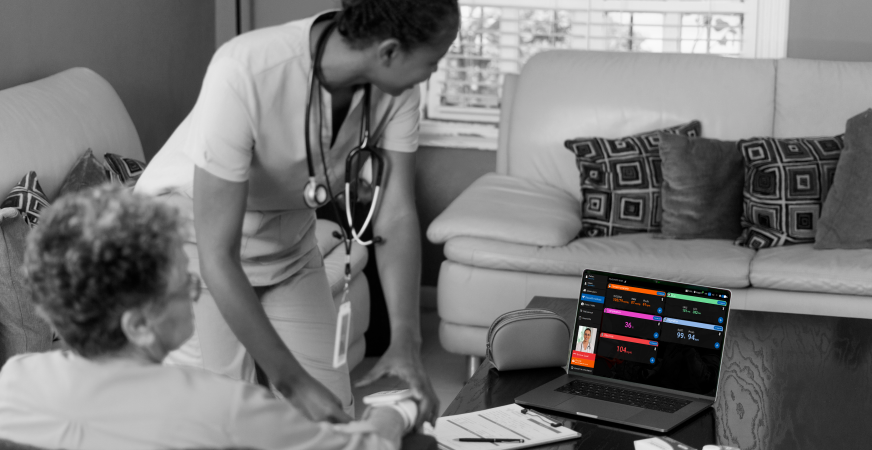 Parsys supports numerous Professional Healthcare Community and nursing practices by deploying telemedicine solutions tailored to your needs, enabling assisted teleconsultation, teleexpertise, secure sharing of medical documents, secure messaging, etc.
Improve access to healthcare and promote collaboration between doctors and nurses.
Conduct assisted teleconsultations with nurses visiting patients at home.
Allow the doctors in your organization to avoid unnecessary travel.