Telemedicine: the new standard safety service for crew and passenger safety
Through its exclusive partnership with Marlink, Parsys allows sailors to be supported by an onshore Telemedical Maritime Assistance Service (TMAS), via the ship satellite connectivity.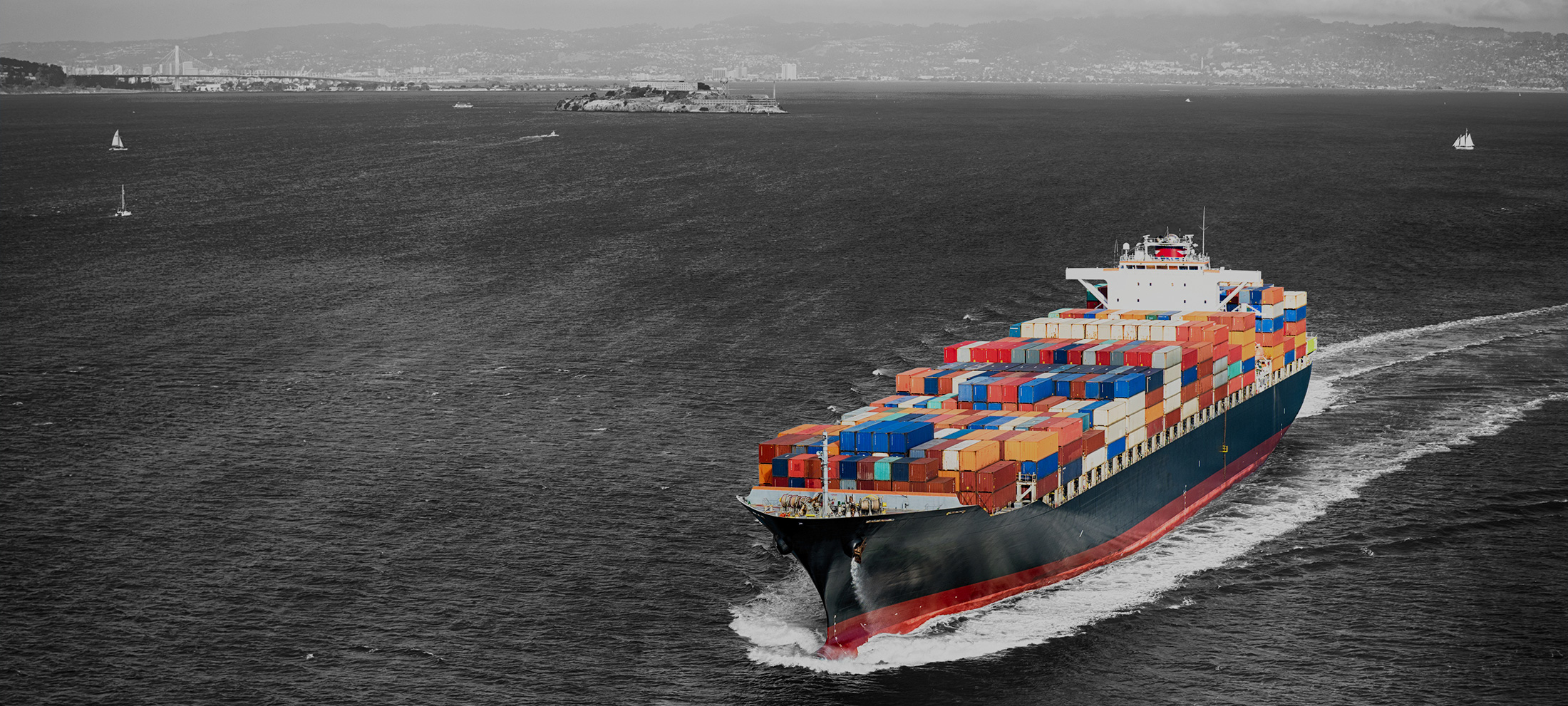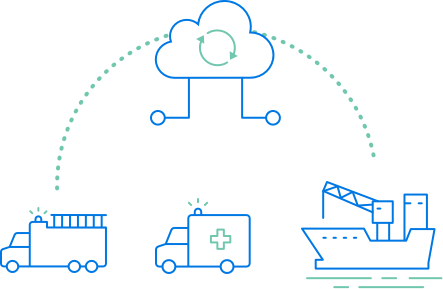 Marlink, world leader in maritime satellite communications, chose Parsys to integrate telemedicine into her onboard communication portal.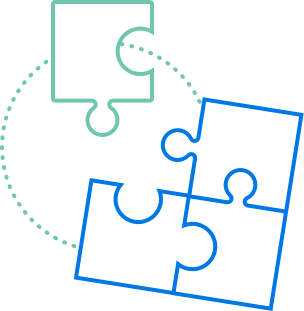 Services included in our solutions
Once the solutions are implemented, we are committed to offering our customers the best possible experience by supporting them on a daily basis.
Discover Parsys Support


Communication

Training

Maintenance

Technical support
Ready to integrate telemedicine into your service?
Get in touch with our team