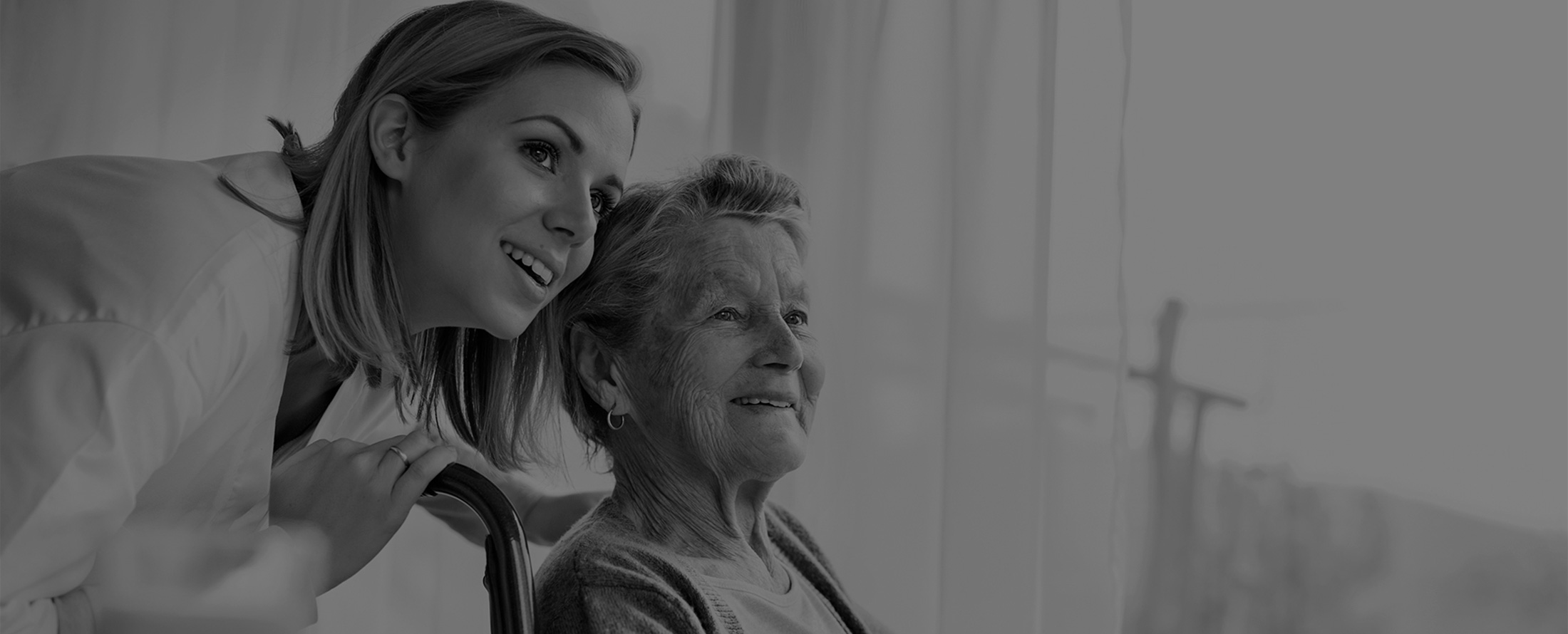 MOBILITY
Our solutions make it easy for nursing homes caregivers to facilitate teleconsultations at the patient's bedside.

DATA SECURITY
The data is hosted on a HIPAA-compliant HDS-certified cloud platform.

MEDICAL AND ECONOMIC EFFICIENCY
Helps to avoid the risks associated with transporting residents and facilitates the choice of appropriate means in case of emergency intervention.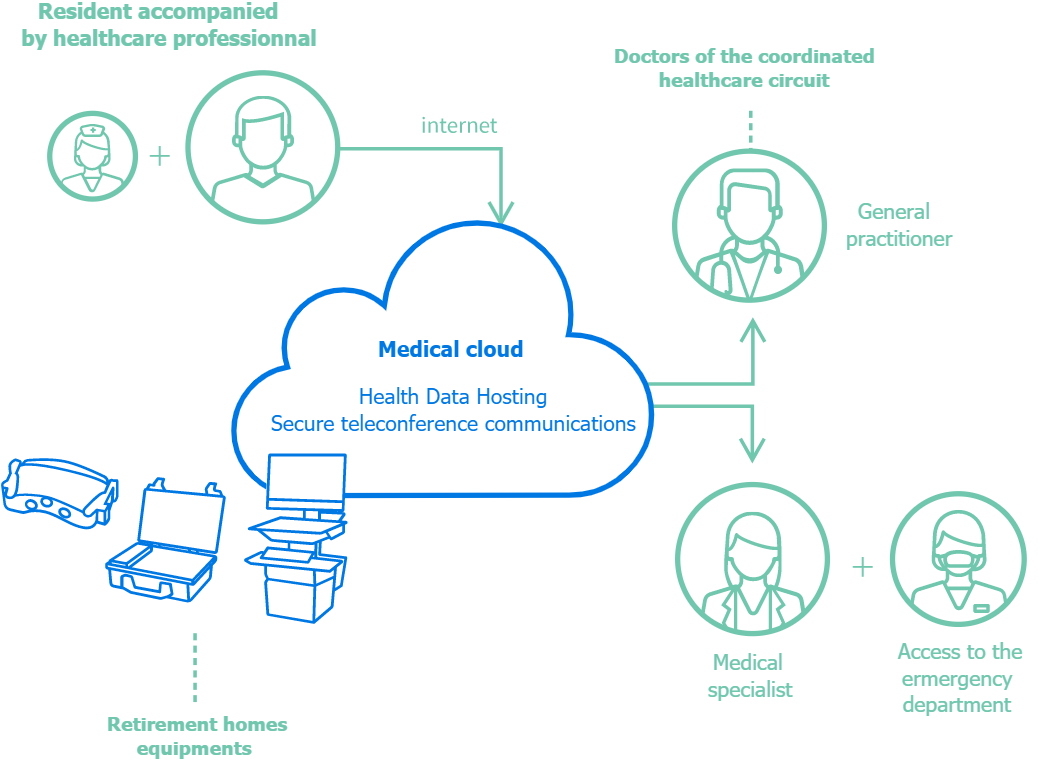 Managed teleconsultation in nursing homes
Parsys Telemedicine gives nursing homes access to regular scheduled teleconsultations and emergency services if necessary.

Provides and remotely manages telemedicine hardware and cloud.

Provides quality video conferencing with the remote physician.

Structures the teleconsultation.

Allows distant doctors to access the Parsys Cloud and IMR from their usual computer or smartphone.

Gives you access to a medical platform in some areas.
Our support approach
Parsys Telemedicine supports you throughout your project from conception to deployment.
Learn more

Our flexible hardware solutions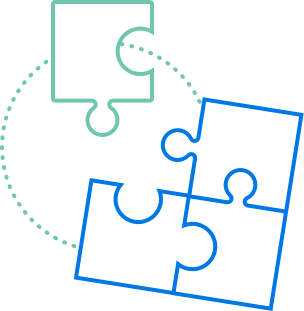 Services included in our solutions
Once the solutions are implemented, we are committed to offering our customers the best possible experience by supporting them on a daily basis.
Discover Parsys Support


Communication

Training

Maintenance

Technical support
Ready to integrate telemedicine into your service?
Get in touch with our team