A complete telemedecine solution
A turnkey solution that also adapts to your specific processes and environment.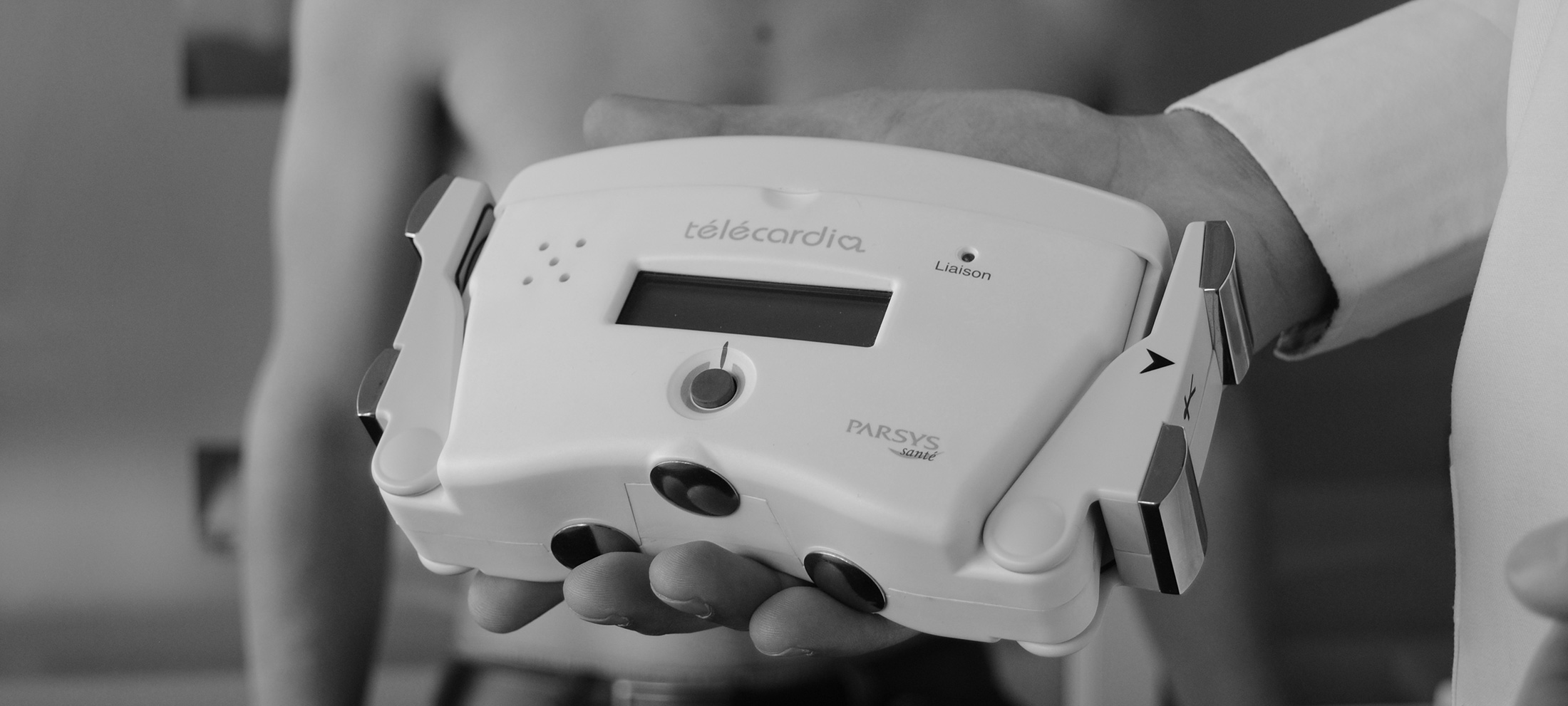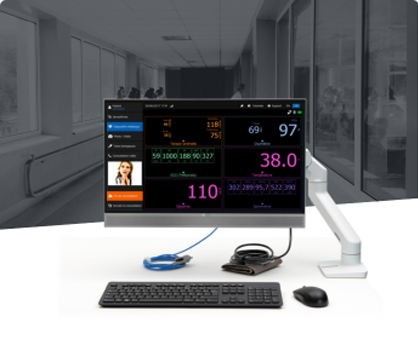 Desktop station
A PC with a camera, a large screen and telemedicine software

Cloud and support

Desktop teleconference

Medical parameter

ECG option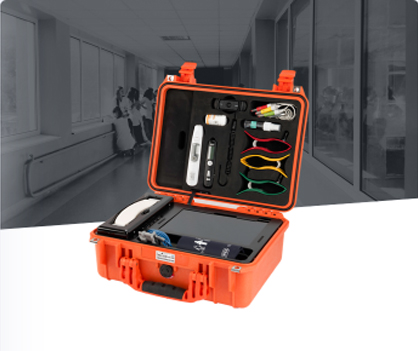 Mobile station
A transportable suitcase including the teleconference camera and medical equipment for taking the vital signs monitoring

Cloud and support

Mobile station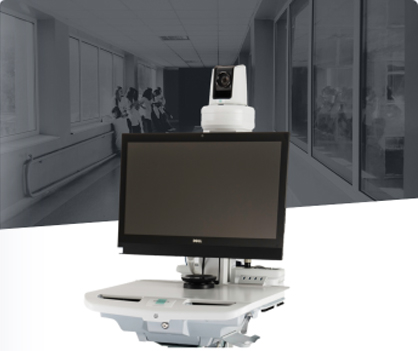 Mobile cart
All equipments are available on a cart with a zoom camera that can be operated by the remote doctor

Cloud and support

Mobile cart including all functions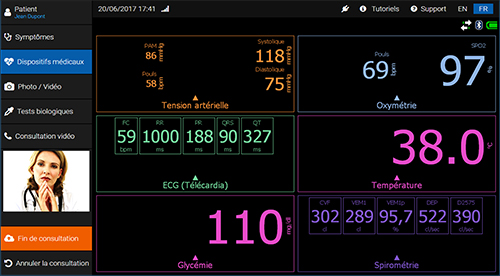 Parsys MedCapture
Medical device management software and patient consultation data.

Intuitive user interface

Modularity of medical devices

Use in cloud connected mode or not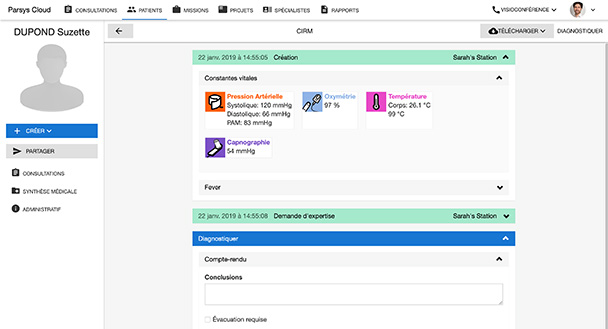 Parsys Cloud
Cloud platform to exchange medical data easily and securely.

Concentrator of medical data

HDS certified data hosting

Extensibility & Modularity

Full web solution

Secure data transfer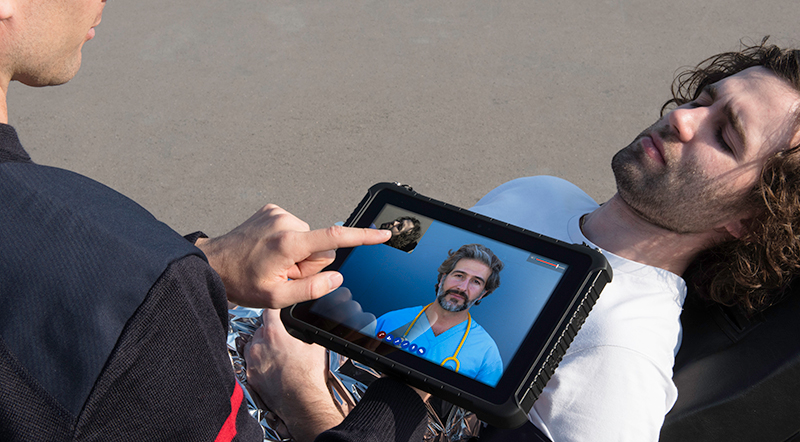 Parsys RTC
An integrated medical videoconferencing module optimized for low-bandwidth environments and high-end HD video calls.

Integration and ease of use

Proven technology

Unparalleled video and audio qualities

Bandwidth adapted to the satellite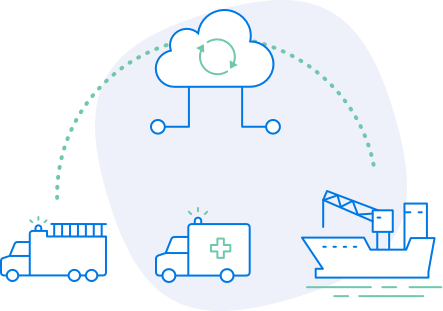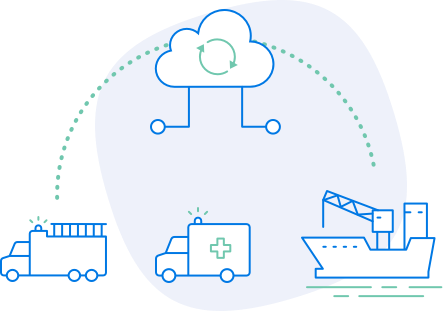 The multi-support transmission
Parsys Telemedicine's equipment can work on all types of networks :

Ethernet

Wireless

GSM/GPRS/3G/4G

Satellite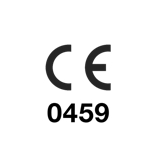 Medical Certification CE0459
For ambulatory electrocardiography and integrated telemedicine solutions.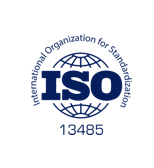 ISO 13485 certification
Guarantees the quality of all business processes.
Medical certifications
PARSYS Telemedicine solutions benefit from the most demanding certifications: CE Medical CE 0459 and ISO 13485 for the manufacturing and marketing of all medical devices.
Learn more


Services
We build tailor-made solutions and accompany you in their realization. Your satisfaction is our priority !

Support
We are committed to offering our customers the best possible support. Contact our hotline !
Ready to integrate telemedicine into your service ?
Get in touch with our advisors